We are Jack Wolfskin, we are...
... adventurers, fans of the outdoors, explorers and nature lovers. We Live to Discover. We'd like to share our passion with you.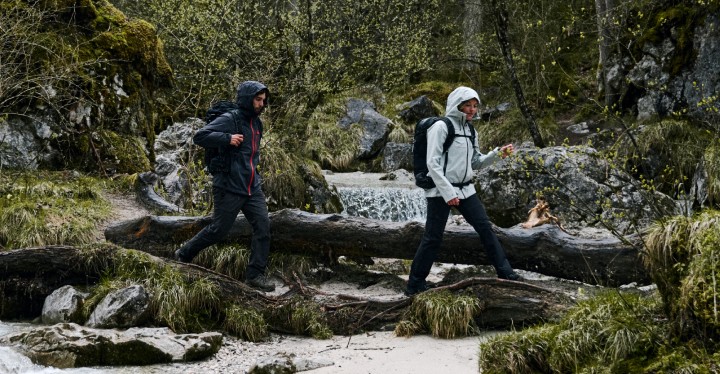 Essential to outdoor
We represent the outdoors and are inextricably linked to outdoor experiences. The search for profound transformative experiences in nature drives us.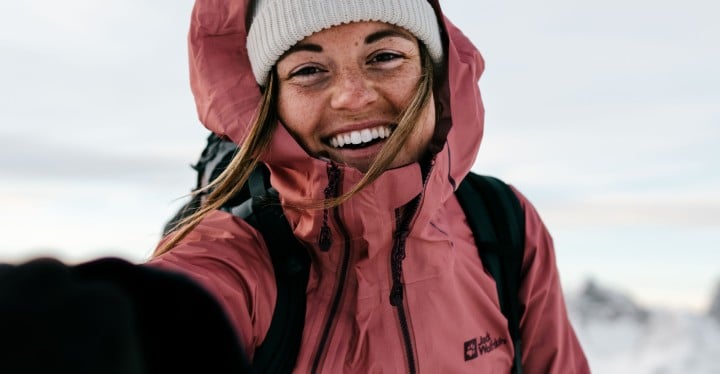 Shared wanderlust
Our community is driven by collective wanderlust. We encourage people to welcome the unknown with openness and curiosity.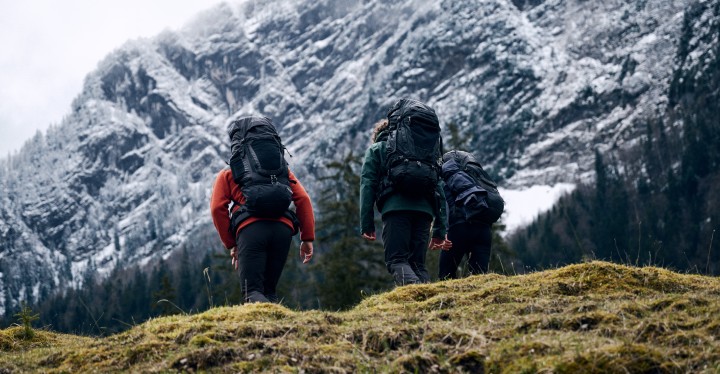 Advocacy & action
We stand up for our values and act accordingly.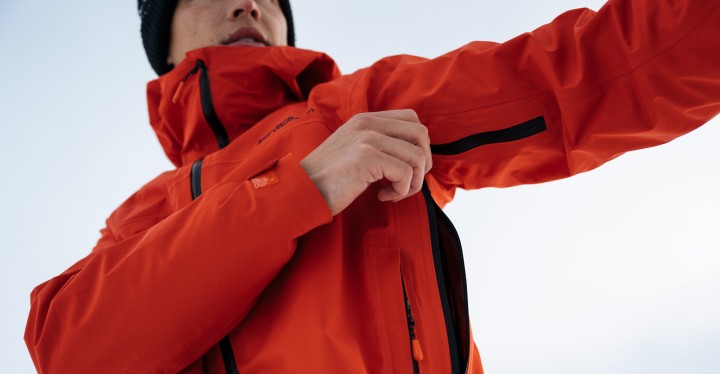 Design & technology
As an outdoor brand, we place the highest demands on design and technology and will keep developing advanced innovations and integrate them into our products.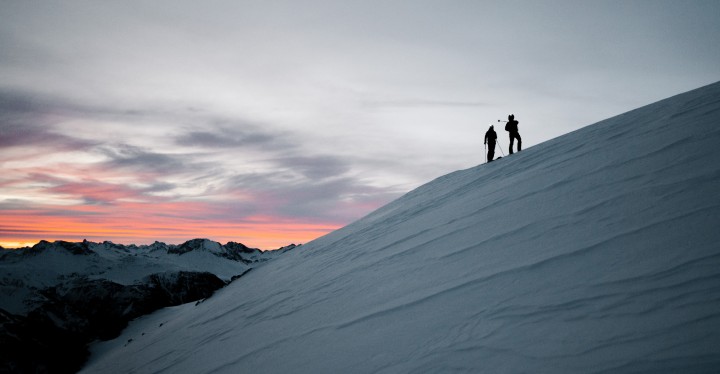 Transcendent experiences
We would like to create transcendent experiences and encourage a slower pace of life. That is the reason why we share our knowledge and spread harmony.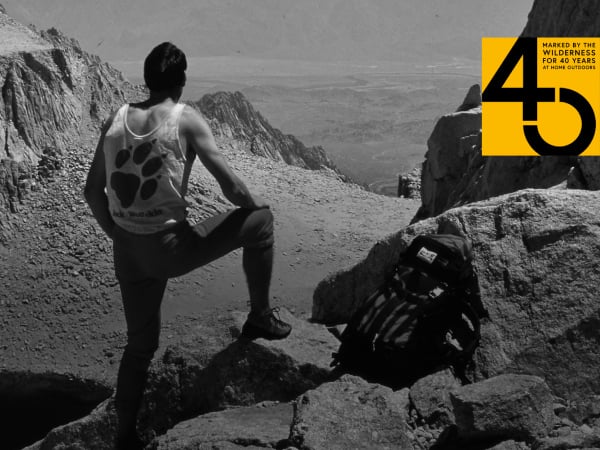 History
We have been marked by the wilderness for 40 years. Learn more about our history and discover the stories that have shaped the brand you know and love today.
Our stories